Do You Have A Repipe Project We Can Help With?
What is repiping?
Hawaii Plumbing Group is the specialist for ALL-IN-ONE 'turnkey' plumbing retrofit and repipe in Honolulu and throughout the entire state. Repiping is a process of completely replacing the plumbing in a dwelling, business or high rise. It is a complete replacement of your plumbing system. Repiping often consist of both the potable and the waste water line (DWV) systems. Repiping is above ground or below grade, HPG is your plumbing Repipe and Retrofit Specialist for Hawaii.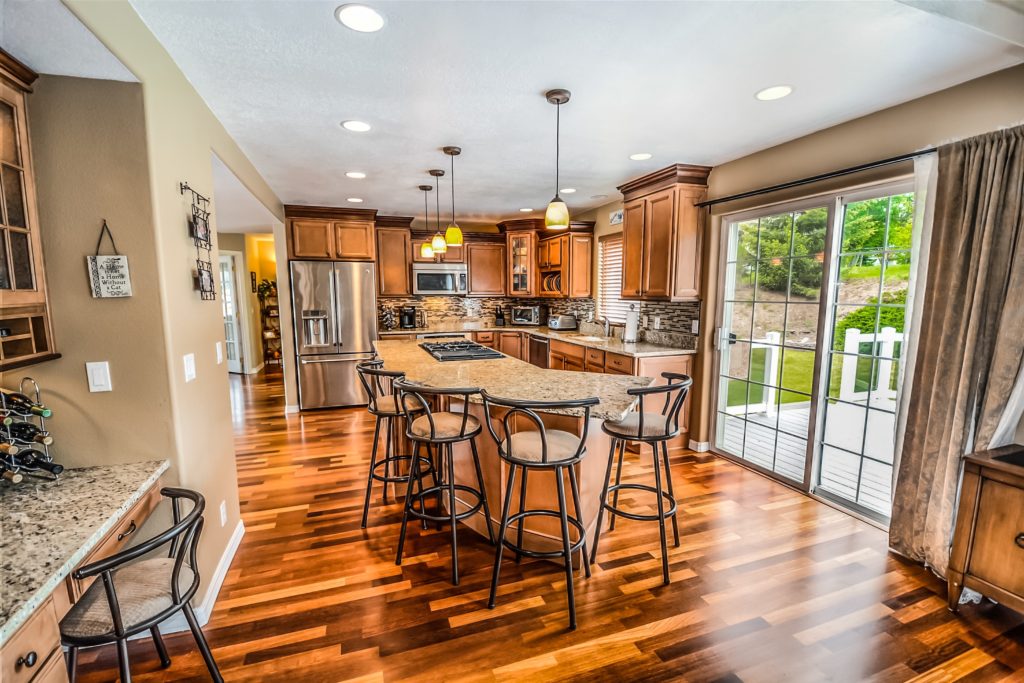 Planning a remodel?
If you're going to remodel, it is a great time to repipe. We recommend doing your below grade work before you replace the flooring or countertops. Do above ground work before you hang cabinets, hang drywall or finish your walls. It is important to understand the scope of the project before the work begins. If you notice an isolated leak or waste and water lines that are brittle, corroded, cracked or pitted, it is quite possibly an indication of a larger problem. With an average life expectancy of 45 years, the convenience and peace of mind that comes with replacing your pipes today will surely outweigh deferring the work, resulting in bigger costs and headaches down the road.
Why HPG?
Hawaii Plumbing Group (HPG) is your one stop, all in one, 'turnkey' plumbing repipe specialist. We are a licensed plumbing and general building contractor. HPG is a locally owned company servicing the Hawaiian Islands. We are proud to be your only 'affordable' home based re-pipe plumbing company and are proud we only service Hawaii.  At HPG our mission is not to re-pipe every project; our mission is to REPIPE Hawaii at a reasonable cost. Plus:
Longevity –we'll be here for you down the road
Reliability – we will start and finish on time
Commitment – once a customer, always a customer for life
Service – we will not leave you in the lurch
We offer solutions and alternatives to every plumbing situation. A repipe project is huge, it can be stressful and if done incorrectly, it is costly. We work hand-in-hand with you from your first phone call or online contact, all the way to your project completion. We're committed to finding affordable solutions without sacrificing quality.
Community education and understand is imperative and we are committed to the education of Hawaii's residents and `ohana.
Project coordination is of the utmost importance along with budgeting, scope of work, planning, scheduling, holding town hall meetings, owner communication and notification. Then comes mobilization, plan implementation and the much anticipated project completion. From concept to completion you can depend on Hawaii Plumbing Group.
Need an estimate for repiping your Hawaii business or residence?
We have years of repiping experience behind us, so we know we can get your job done – and done right. We're Hawaii's all-in-one 'turnkey' repipe on Oahu, Maui, Hawaii and Kauai.  Call Hawaii Plumbing Group today at (808) 842-9999 and we'll give you the straight story on the issues you're facing with your pipes.